Team Will Hero Beth Prendergast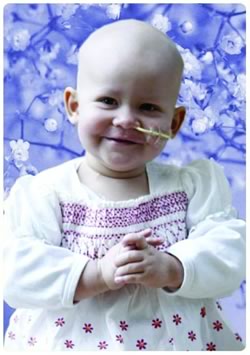 Beth Prendergast
Born on May 16, 2006
Cancer diagnosis: Diagnosed with AML-M7 Leukemia in early November 2007.
Beth's current health status: Died on July 19, 2008
Support Site:
www.bethprendergast.com
Favorite Color: Sparkly
Favorite Food: Pink Donuts
Favorite Book: Owl Babies
Favorite Movie: Teletubbies
Favorite Sport: Walk
Favorite Animal: Puppies
Favorite Game: Having Tea Parties
Favorite Song: B-I-N-G-O
A Fun Fact about Beth: Beth loved her brother Harry, but loved his toys even more.
If Beth had a Super Power, it would be: Beth would have liked to be Sporticus from Lazytown.
Beth's favorite things: Beth loved going on the cbeeies website with her Daddy.